First step: steel column installation
All steel columns related with this project must be installed first. Adjusting all the columns in the same level horizontally. Nuts of the anchor bolts cannot be screwed completely. Which should be dong once the all columns and beams are installed in the correct position.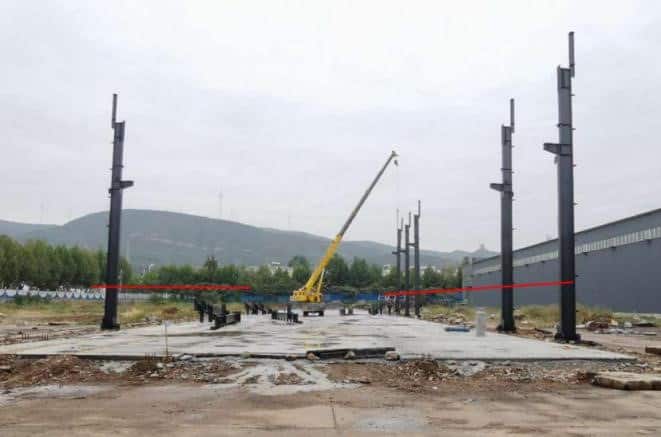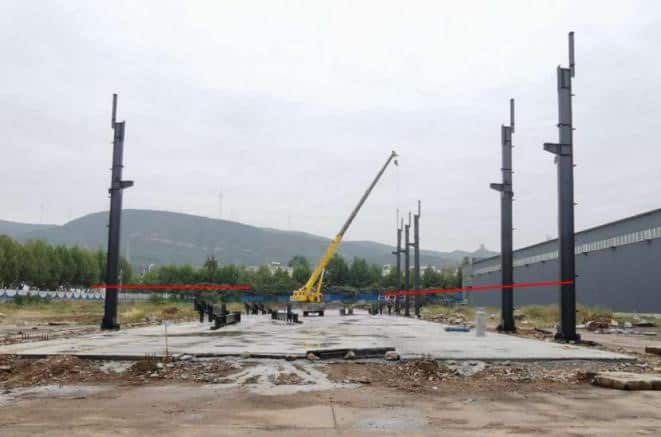 Second step: Steel columns tie bar installation
Installing the tie bar between the columns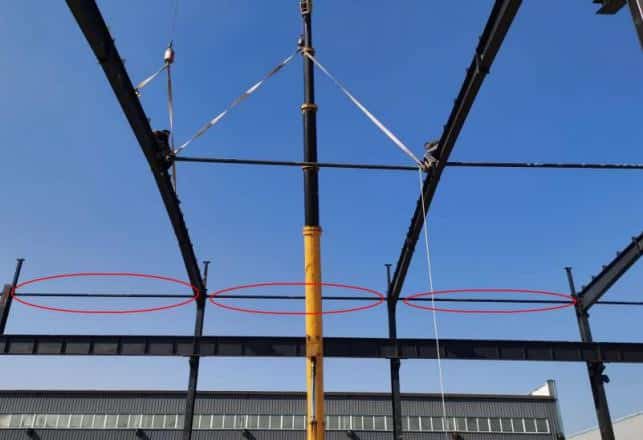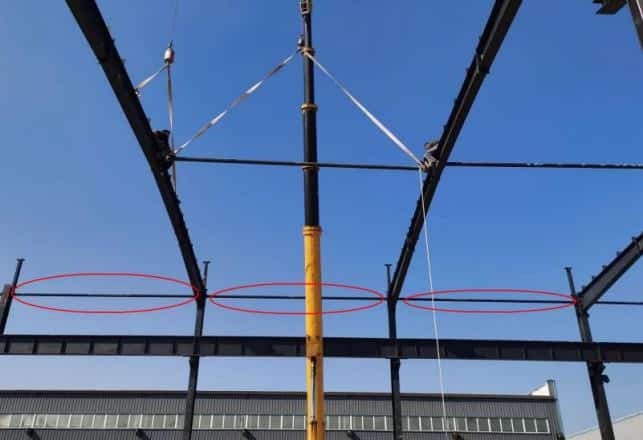 Third step: Steel crane beam installation
If the steel warehouse/workshop has steel crane beam, the third step is to install the steel crane beam, which will be convenient for the workers to install the beam afterward. Workers can stand on the crane beam to do the installation work.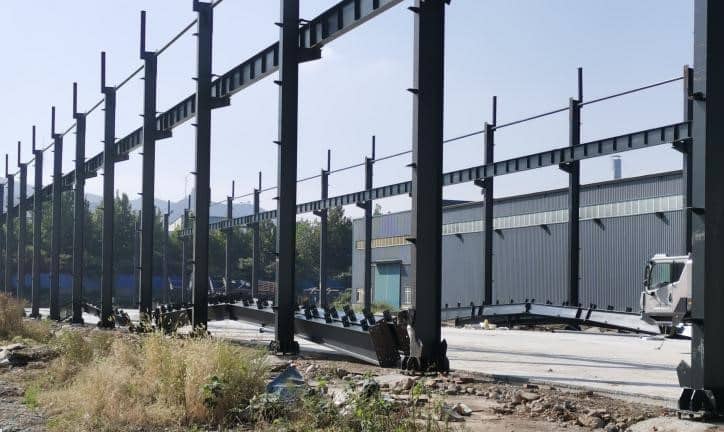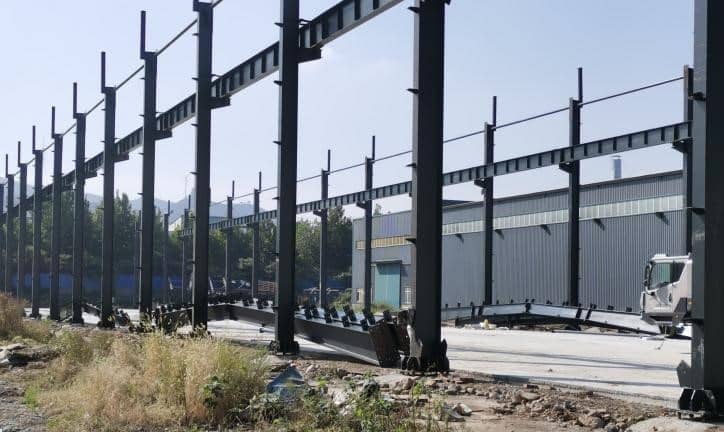 Fourth step: Steel beams installation
Pre-assembling the beams on the ground before hoisting.
Steel frame should be connected by the tie bar one by one during the installation process.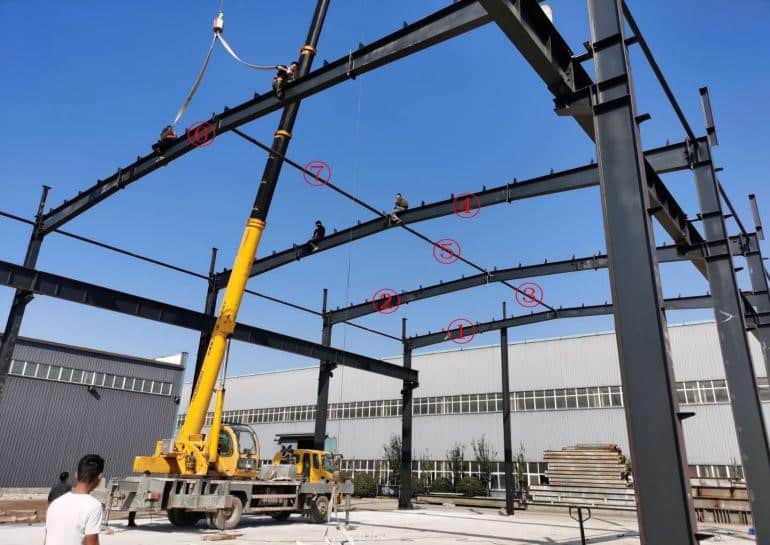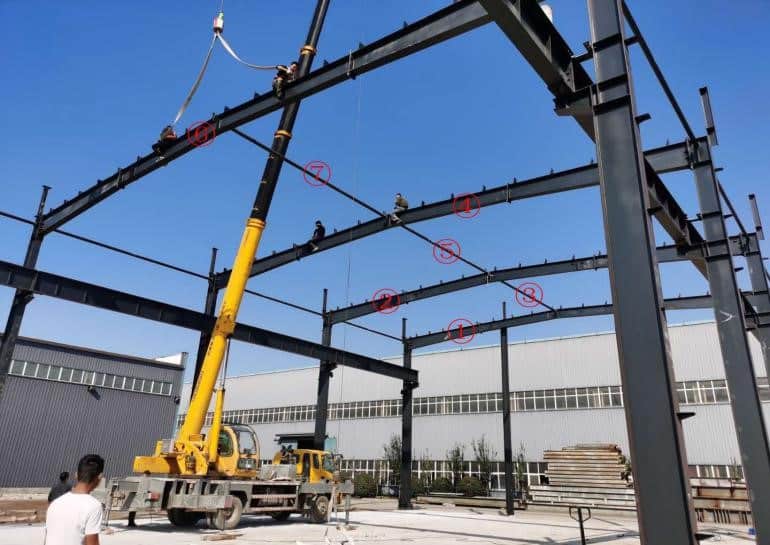 If the steel warehouse/workshop has three spans, the beams in the middle span must be installed firstly.
Fifth step:Gutter installation
Welding the gutter properly.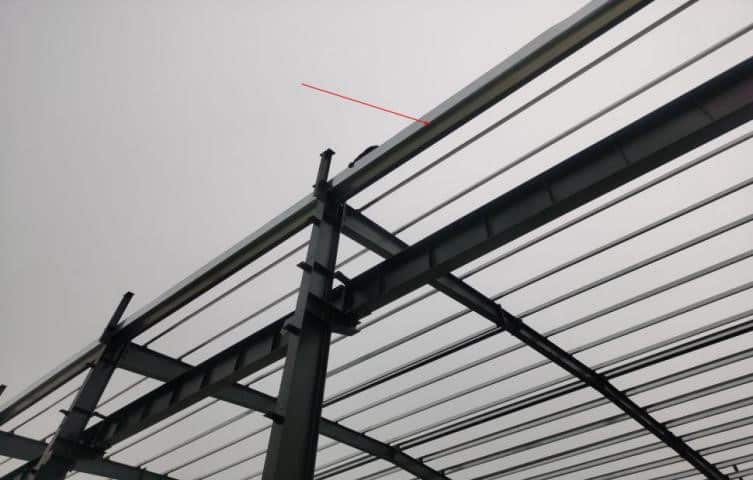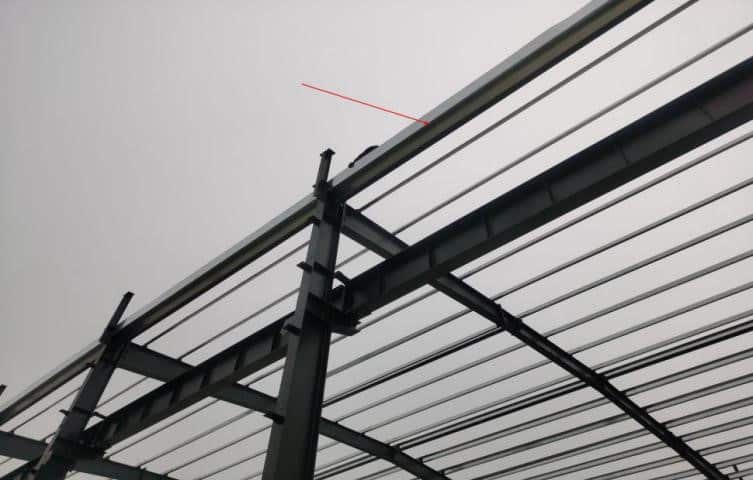 Sixth step: Roof purlines installation
Installing the purlines on the roof with bolts.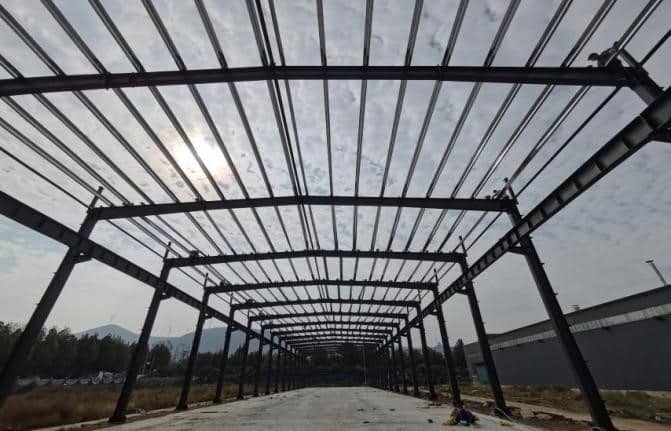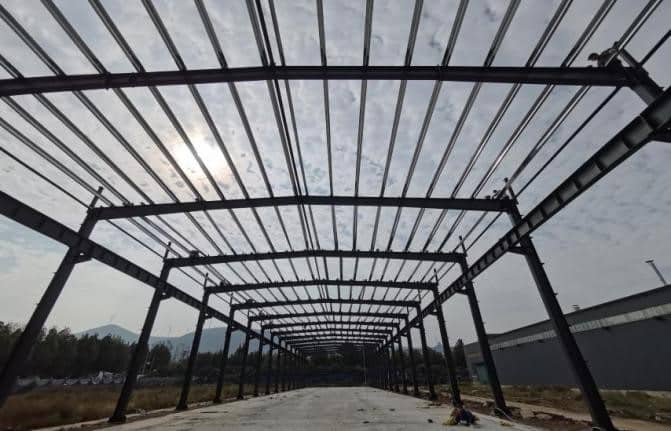 Seventh step: roof support, roof bracing, bracing tube and angle bracing installation
These supporting accessories need to be installed after completing the installation of roof pulines.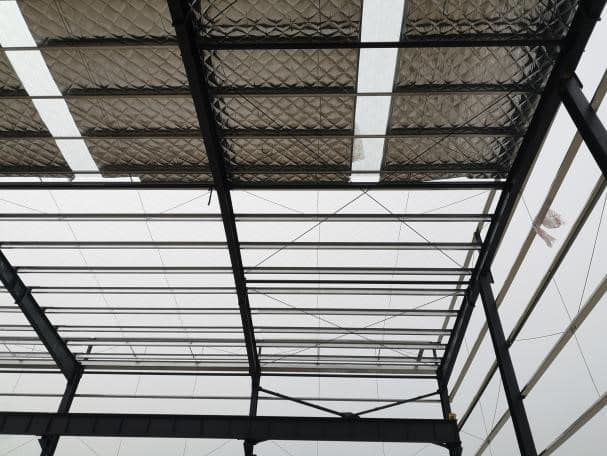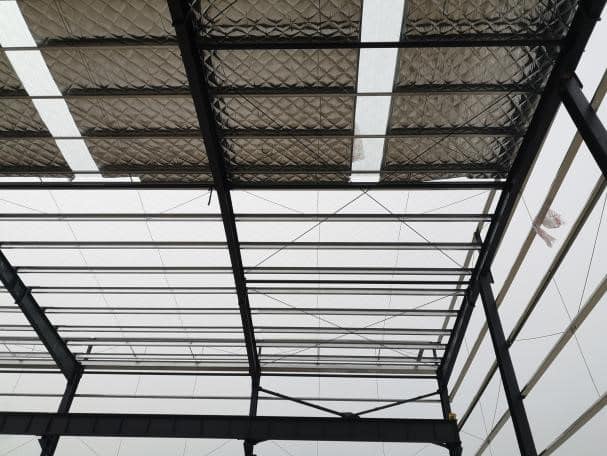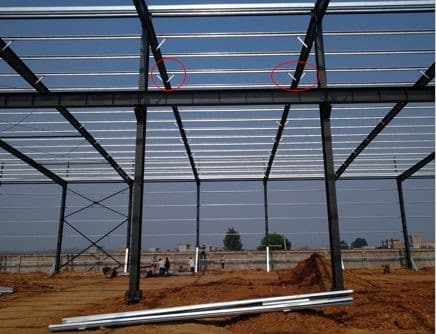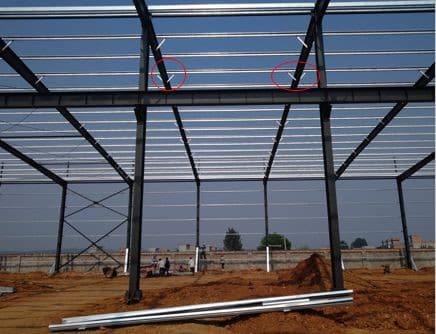 Eighth step: wall purlines installation
Installing the wall purlines with bolts.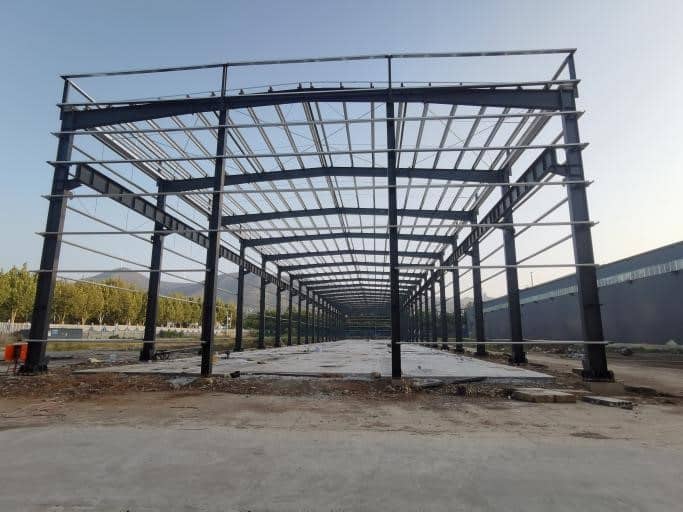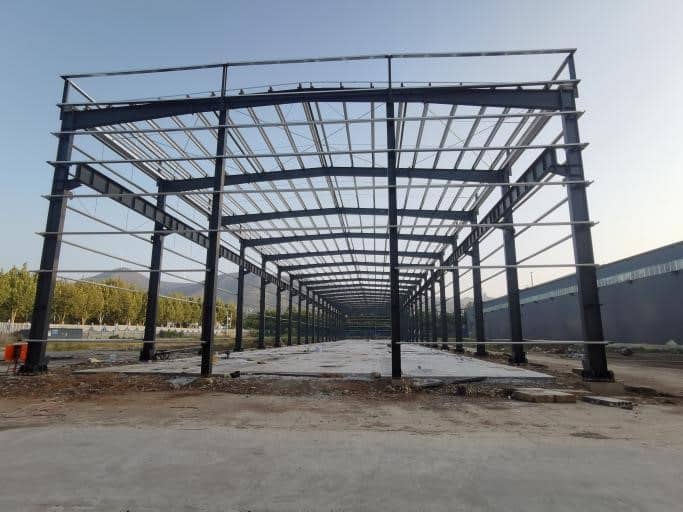 Ninth step: column support and wall bracing installation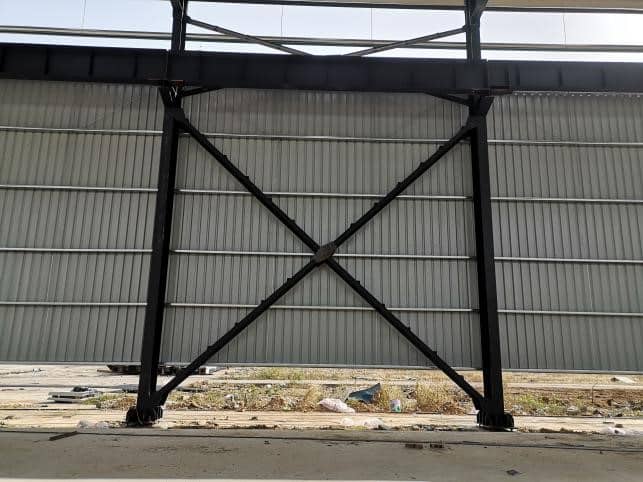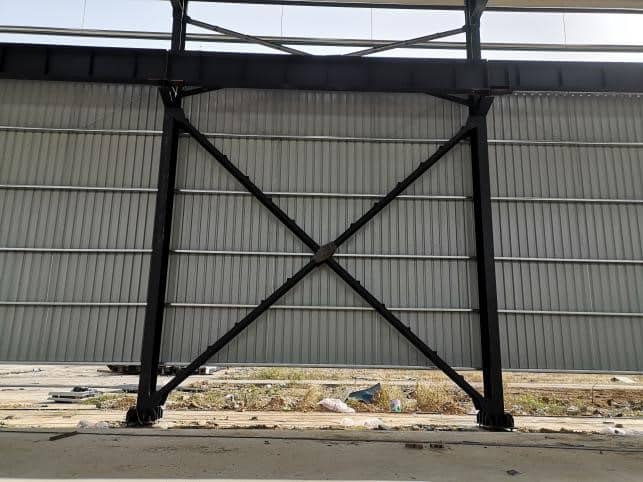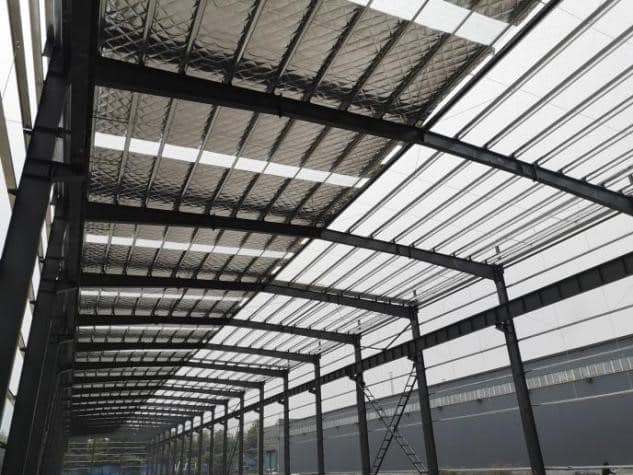 Tenth step: roof panel installation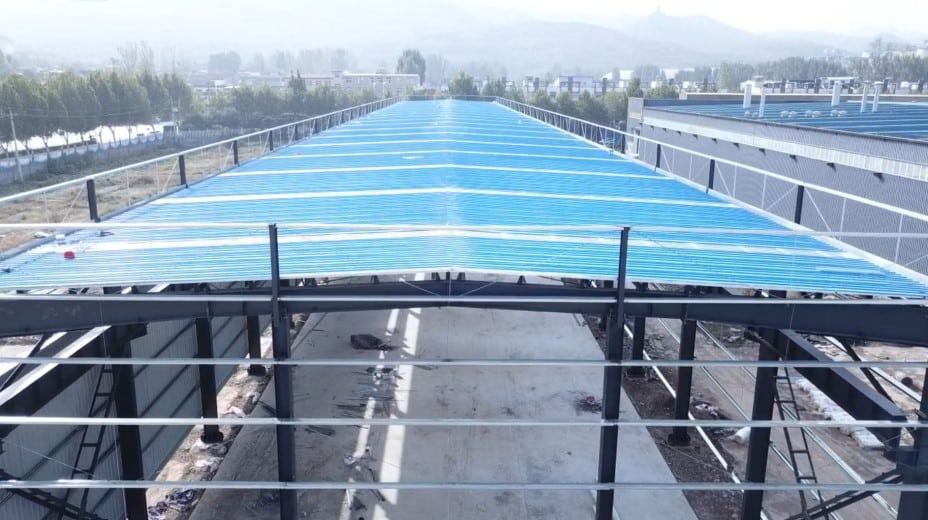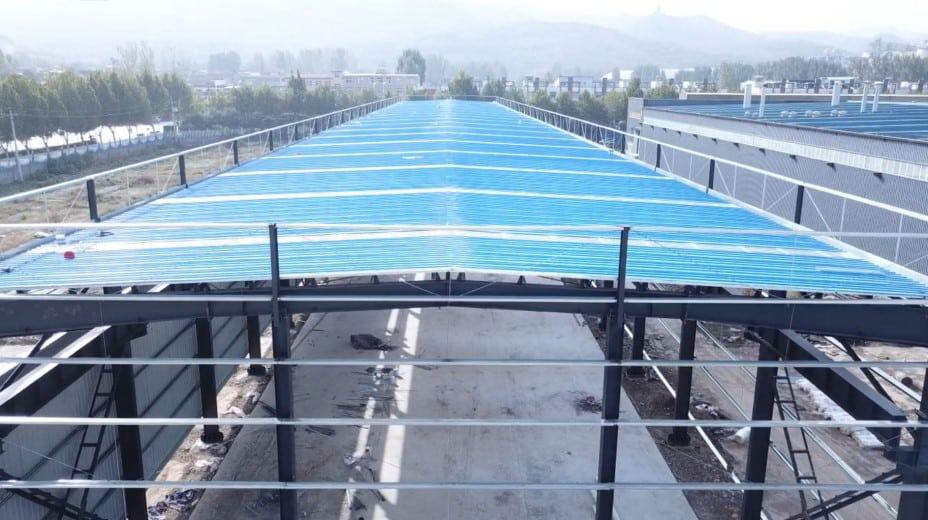 Eleventh step: wall panel installation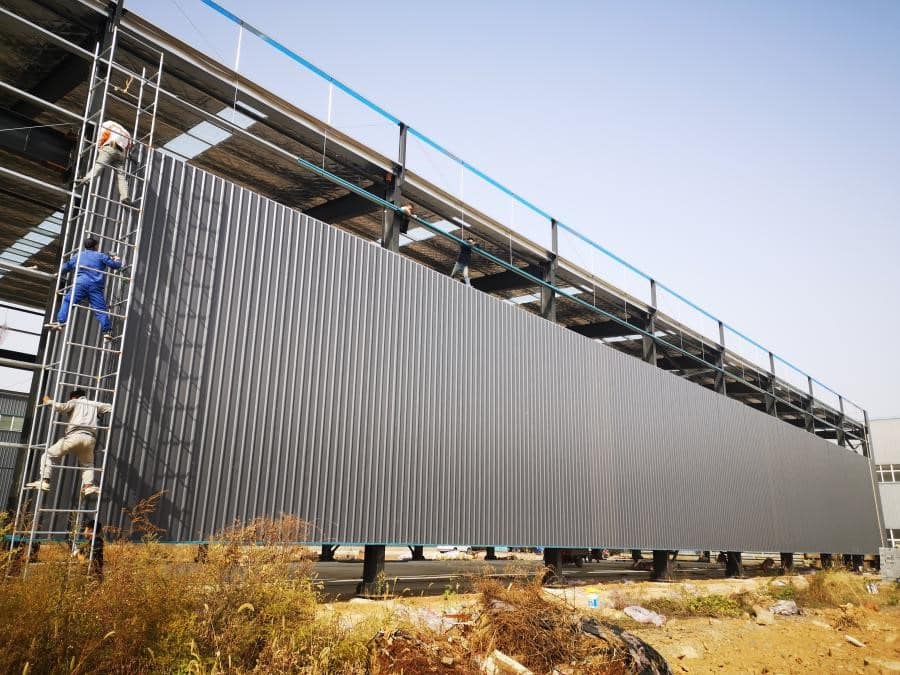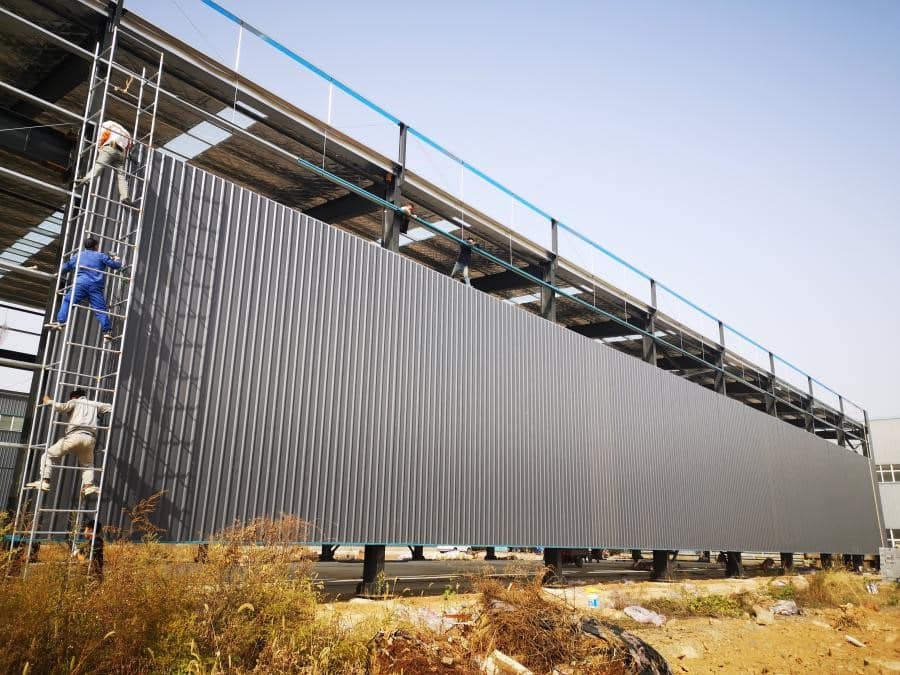 This is step by step, A-Z guide for steel structure installion.
According to the initial feedback from customer side, our engineer found that there has a problem with the customer's installation work. Customer already started to install the purline and tie bar before installing all the columns with the correct position, which may cause some problems such as misalignment of the beams position, tilt of the wall panel afterwards.

Dorian company made a simple steel structure warehouse/workshop installation guide to assist the customers installation work in future.