This steel building is located in Manila,Philippines, which covers 2400 square meters. The steel structure frame consists of the steel beam, steel column, wall and roof purline, brace tie bar, bracing,angle brace and gutter etc, which is made up the main structure and frame for the building The main purpose of the warehouse is used to storage sundries or something others according to the customers' requirement.
Composite panel doors become one of the first choice due to its comparable advantages of saving cost,not easily deformed, moisture-proof, moth-proof, durable and good thermal performance. Most importantly, its customized design can meet the different customers' need. So our Philippines customer adopt the sandwich panel door first and we make the customized size according to his requirement.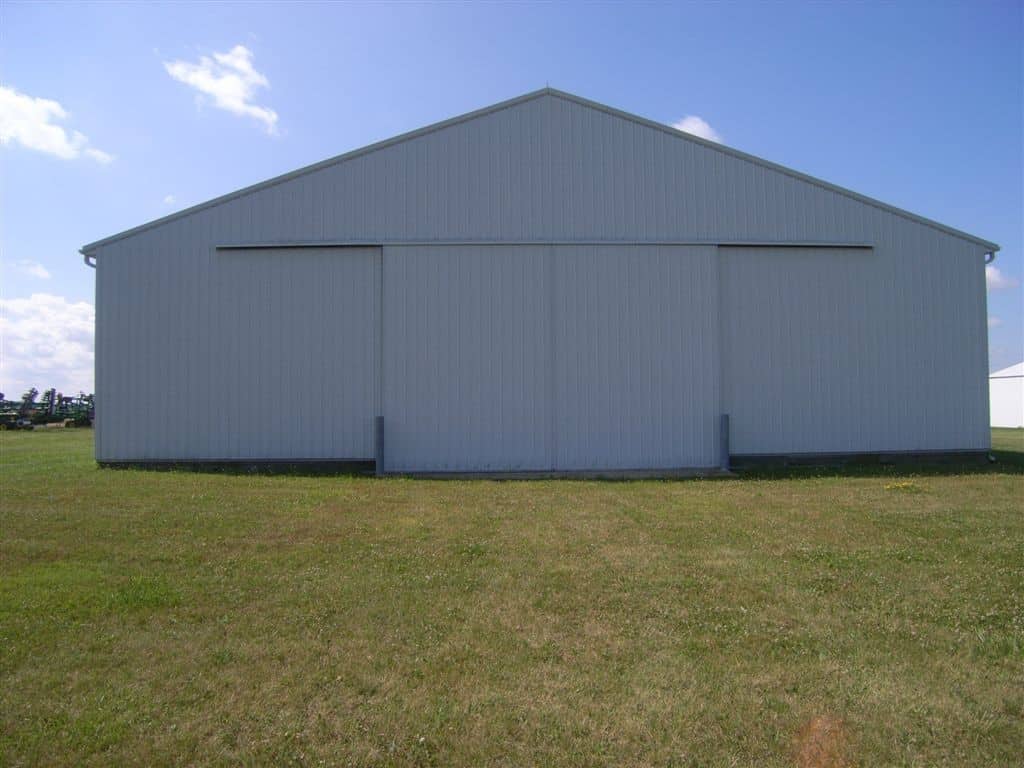 There is Optional Match According to Customer Need
We just install the skylight for the customer because he needn't the window. We can also install both skylight and window in accordance with customer requirement. so it's customized option for you. There is no doubt FRP skylight has the extraordinary features of strong impact resistance, light weight,excellent light transmission and sound insulation,which make the customer choose our FRP skylight.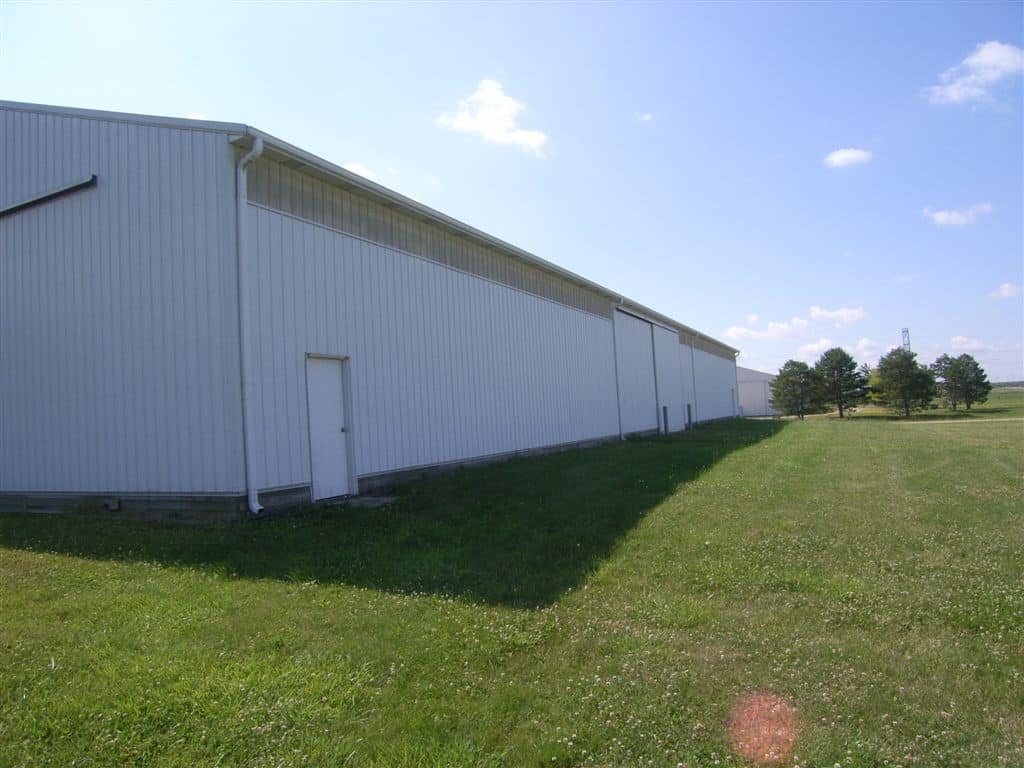 About Drainage System
There is two types of drainage system in the process of roof drainage,the unorganized and organized drainage system. We decided to adopt the organized drainage after discussed with our engineer and obtaining customer consent, which is generally rainwater collection into the gutter and then discharged by storm pipes, rainwater collection ditch is called gutter.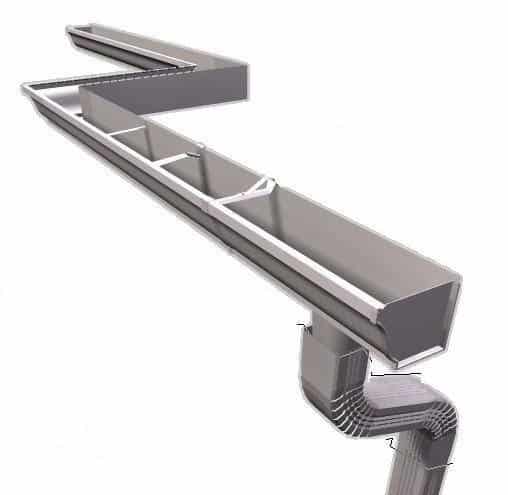 About Installation
-The advantage of the steel building lies in its unrestricted installation no matter where. And the installation of the building is easy and convenient. -The unique characteristics of high strength,light weight,environmental-friendly materials, long service life, good seismic performance and thermal insulation of steel building make it be easily favorite by customers most countries. -Under the guiding of our engineers,our customer finished the installation of building,which need 5workers and spend 15 days only. Besides, we can also assign our workers to assemble the building which just according to your need. -Most importantly, the workers needn't worry about their safe problem during the process of installation,we can provide them with absolutely safety measures.